A Full Service Digital Marketing Agency
Our team develops effective content strategies for companies with a vision for the future. We have a proven track record in increasing search engine rankings.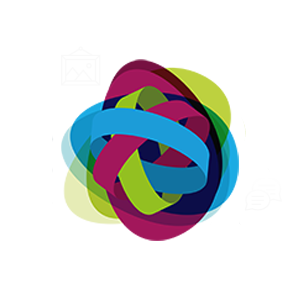 We pursue relationships based on transparency, persistence, mutual trust, and integrity with our customers and business partners.
People like to ask how EZQ got started. We can sum it up a sentence: We love making impressions.
As developers and designers at heart, our sole purpose is to create unforgettable impressions.
Making a good impression-no, a great impression-is what separates us from our competitors, and it's the reason why we've invested the time and the energy to found EZQ.
As it just so happens, you're here looking for the same exact thing: to make an unforgettable impression. The only real difference is you need that impression directed at your target market.
See, we have something in common already. We both love making great impressions!
That's design at its heart: making impressions. At the core of every successful business is a unique, inventive and persuasive design focused on creating that one perfect impression that sways your audience to choose you. You could have the best, the cheapest, the most innovative product on the market, and yet you'll go bust without solid design and good marketing behind it.
As a consulting firm we're dedicated to providing excellent mobile apps and professional web design for Small and Medium Enterprises (SMEs). Our business mobile solutions are second to none on the web, and over the years we've developed a strong sense of turning concept into reality. And in a continued effort to provide our growing clientele with even more value, we've added new features and specializations to our list of expertise, including:
Search Engine Optimization (SEO)
Search Engine Marketing (SEM)
Social Media Marketing
Pay Per Click (PPC) Campaigns
Corporate Branding
Small Business Planning
Don't hire a web development company that's still stuck in the 90's. The modern site is clean, efficient, and clutter-free. It's built to work for you 24 hours a day, 7 days a week, and what goes on behind the scenes is just as important as what you see on your computer or mobile device.
Make EZQ your go-to impression makers. We're ready to start when you are!