Instagram is a free social networking app that lets users capture and share photos and videos. Instagram is one of the top social networking apps, and to keep its position, the company continuously introduces new features, but this can cause trouble to keep track of the growing list of new features and support. Instagram has over one billion monthly active users, which means you can use Instagram as a marketing tool and raise the valuable audience engagement it has to offer.
Whether your strategy needs an update or a newcomer to the platform, these tips can do wonders in your strategy mix.
1. Have a plan
2. Know your audience
3. Quality of the content (be engaging)
4. Frequency
5. Keep track of changes (algorithms, trends, guidelines, etc.)
6. Go LIVE on Instagram
7. Use hashtags but don't overdo it
Have a Plan
A monthly or three-month social plan will keep you prepared in advance and will keep your feed fresh and boost engagement rate. Stay active to attract followers and keep them updated with the latest content.
Know Your Audience
Depending upon your brand, be well aware of your audience. At what time are they active, what content they would love to consume and watch? Which age brackets they lye in, and "Are they even active on Instagram?" What are the locations you are reaching out too?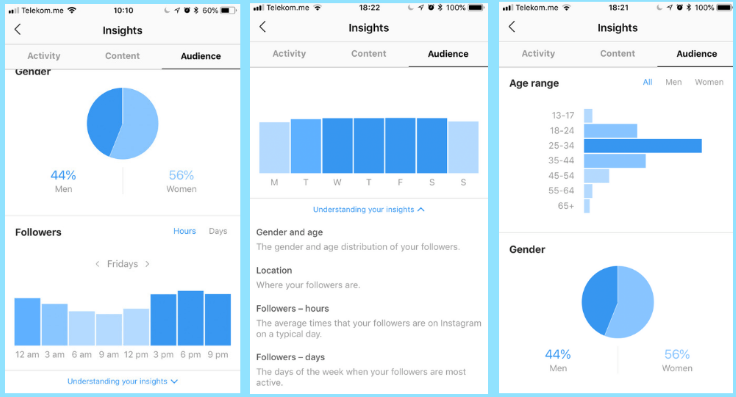 When you know your audience, you can measure it with insights on Instagram for better reach.
Quality of the content (be engaging)
The content was, is, and will always be the king. Stay ahead in the race on social media with engaging content posts. Quality is always given preference over quantity.
2020 is all about IGTV and Insta stories. Though this year is struck with COVID-1, people are making full use of IGTV and stories feature sharing different to does at home in a quarantine situation.
As stories feature is available for both personal and business accounts, use it for cross-promotion to reach a greater audience.
With IGTV tab on Explore page navigation, users can find videos and content creators they're interested in.
Try creating vertical video content specifically for IGTV.
Frequency
Every hour posting on Instagram can kill the reach of the post, and the audience will like they are overfed. National Geographic has maintained the frequency of average 5-6 posts per day, and with 136 million followers, it has an engagement rate of 0.23%, which is an excellent number.
Keep it Slow and Steady!
Keep track of changes (algorithms, trends, guidelines, etc.)
Instagram's algorithm is based on AI, i.e., machine learning, so the ranking and reach of posts are constantly evolving.
For the best outcome, post consistently, watch your analytics, remix and repost your top-performing content, link with similar businesses, and like-minded to stay updated the old fashion way similarly.
GO LIVE on Instagram
Going live on Instagram helps to connect with the audience directly,
and engage with them. You can share your companies live activities, daily lives, and all big and small events. Hosting Quiz, interacting with real-time customers, answering the fan base queries can be done. The live audience can interact through comments and emojis.
Use Hashtags, But don't overdo it.
Hashtags make it convenient for users to find the content they like, making it more convenient for businesses to get their content in front of their customers.
Use a hashtag analytics tool to track your brand awareness, key influencers of your industry and trending topics, you'll
able to gather a good amount of knowledge to design smart
campaigns—uncovering a new audience and reaching your social media goals.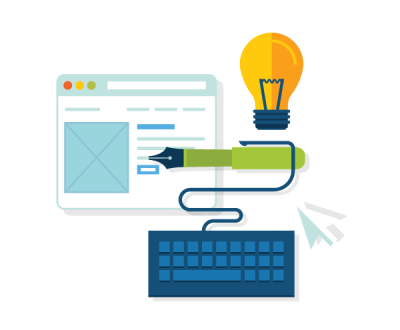 Content is the heart of any successful digital marketing campaign. It becomes…